Industry, Product & Brand Expertise
Catalyst is an equal opportunity partner, supporting both established and emerging brands. With expertise in direct-to-retail and direct-to-consumer brand strategy, we understand the marketplace and what sells—whether it's through Amazon, Target, GNC or the local health store. Our custom formulations and flavor profiles offer unique ways to differentiate your brand. And we're well versed in multiple levels of manufacturing, shipping and logistics. No project is too big for us.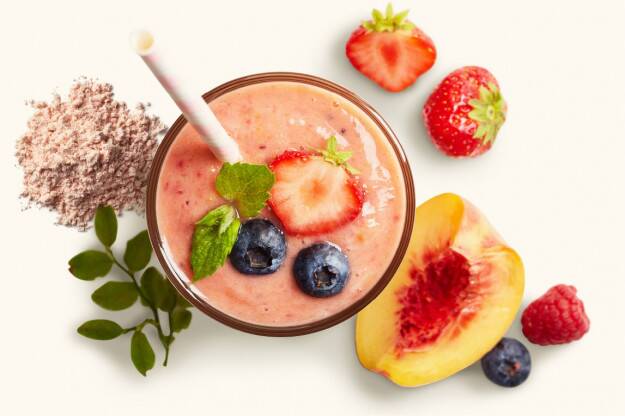 Performance Nutrition
A company can't excel in performance nutrition if its product isn't a top performer as well. Our supplements work out great for your customers' workout because they're top-tier. We set our own specifications and then work tirelessly to ensure that our reliable supply chain provides consistent product uniformity. The result is the best in custom formulations for pre-workout, strength building, muscular recovery and endurance. Performance supplements that don't just talk the talk.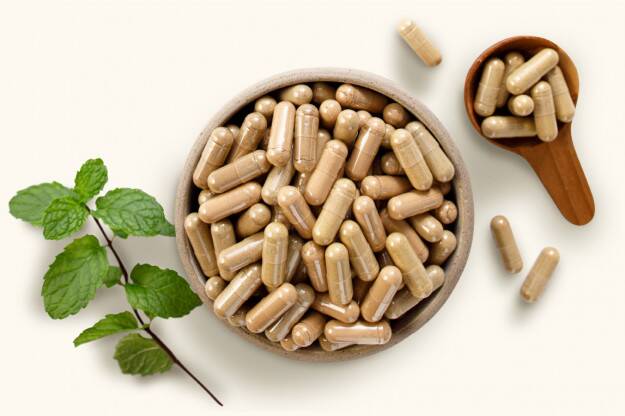 Health & Wellness
Our supplements can benefit the entire body—heart, brain, joints, skin—as effectively as they do the muscles. And with equal potency…not to mention equally vigorous testing for quality and consistency. So, we can support and enhance your line with the same effectiveness and reliability as our ingredients support and enhance the body. Promoting general wellbeing as well as reaching specific wellness targets. And that's the beauty of it.