A Holistic Approach To Quality
Quality is the heart and soul of Catalyst…the most integral part of our process. It is the only way to ensure our customers get the best and most consistent products. We hold our vendors to a higher than industry standard. And we hold ourselves to one even higher. That's why we test relentlessly and redundantly. Every product that leaves Catalyst is manufactured safely and with the utmost care.
Certifications
cGMP from ASI
Health Canada certified facility
Organic from Oregon Tilth
Registered with the FDA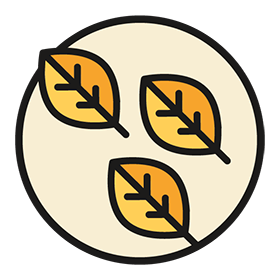 Sourcing
Our materials are purchased from companies all over the world. Trusted resources that have met stringent vendor-qualification standards. Because of our large buying power, we are able to ensure an interruption-free supply chain. And as a preferred manufacturing partner, we are granted early access to exciting new ingredients.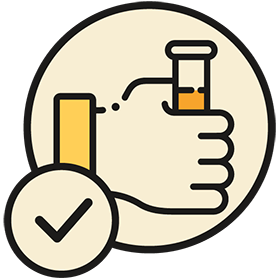 Product Testing
Near-infrared Spectroscopy (FT-NIR)
Ultra High Performance Chromatography (UH PLC)
Thin-layer Chromatography (TLC)
Microbiological and Heavy Metal Testing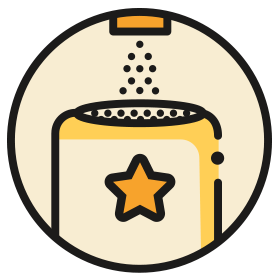 Manufacturing
Our robust oversight and sophisticated equipment allow us to produce high-quality products with a high degree of repeatability. Our R&D and quality team work in tandem with operations to ensure a consistent, top-grade process from start to finish.
Customer Feedback
"Catalyst Nutraceuticals is our manufacturing partner of choice for a range of dietary supplements for MoreNiche brands in the US, UK and across Europe. The team is easy to work with, highly professional and proactive with suggesting ideas for product and packaging improvements. I see the Catalyst team as an extension of our own team when it comes to product development and manufacturing."
"What we appreciate most about working with Catalyst is their ability to scale and support us. Over the years we've outgrown many vendors who haven't had the resources to keep pace with our needs. Catalyst has risen above all the others and continues to be a very strong partner for us now and into the future!"
"As a national brand there are two things about Catalyst that we truly appreciate- speed & scalability! Having a pharmacist, as a principle, to lead their formulation team is a huge advantage in being able to innovate and move to market quickly."