A Strong and Stable Core
Our motivated staff is nothing if not dedicated. They subscribe as a team to our focus on quality and service throughout the production process. Our customer service experts are available when you need us and stay in constant contact as to the status and integrity of your orders. You can rest assured that we manufacture dietary supplements of only the highest quality, setting industry standards every step of the way. We feel a responsibility for every product we make. So, when your label goes on, what you see is what you get.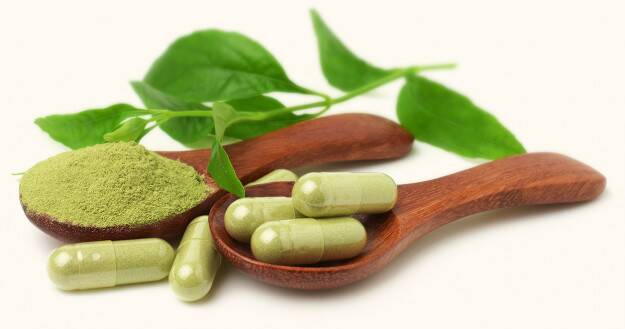 Experience Counts
Our founders, Dr. Dustin DePanicis, Pharm. D. and Brett Anderson brought years of experience to the table—more correctly, to the lab—when they began their business. They also brought an unwavering determination to make quality nutraceuticals without cutting corners or compromising. Because they succeeded, they have grown; gradually surrounding themselves with talent from within the industry. Talent that excels at every level of our own business as well as yours. And that adds even more depth to our knowledge.
so do relationships
Our company has grown by building—and maintaining—solid relationships. We work as a team with our employees, our customers and the industry as a whole. We draw heavily on the expertise of all our trusted ingredient suppliers, vendors, printers, testing labs and others to ensure we stay at the forefront of industry trends—delivering the best in pricing and quality. It's not just good sense, it's good business.
Our Customer Care Playbook
Our game plan is to deliver a winning customer experience from start to finish. And we do. It's a well-balanced, well-coordinated mixture that relies equally on our two largest strengths—high-touch customer service and holistic quality throughout every step of the process. By the book.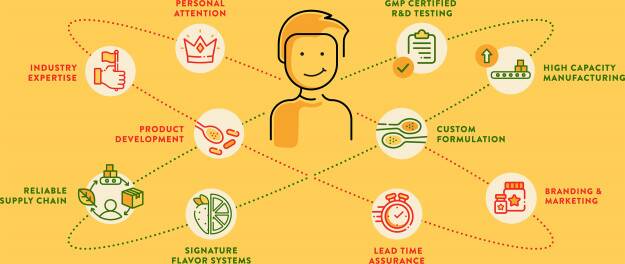 Meet Our Team Leaders
Relationships are living things. They thrive best in an environment that supports and nurtures them. That culture is what our company was built on. And that's what keeps it growing.
Dr. Dustin DePanicis, PharmD.
Founder & Co-CEO
Brett Anderson
Founder & Co-CEO
Paul Marotta
VP of Business Development & Sales
Industry Recognition & Awards
Catalyst is regularly recognized as a top performer in the industry.
Recognized by Inc. 5000: Fastest-Growing Private Companies In America